It can be complicated. We're here to help.
We are in network with Delta Dental and most major insurance providers.

We are pleased to inform you that we are in-network with Delta Dental Insurance to offer comprehensive dental care to patients of all ages, giving them financial convenience and peace of mind. At Waterloo Heights Dental, your oral health is our top priority. By being in network with Delta Dental Insurance, we strive to make dental care more accessible and affordable for our patients. Our experienced dentists and staff are passionate about delivering personalized care tailored to your unique needs and goals. Whether you require routine dental cleanings, preventive treatments, restorative procedures, or cosmetic dentistry, we have the expertise and advanced technology to provide the highest standard of care.
Through the joint efforts of Waterloo Heights and Delta Dental Insurance, patients can now benefit from reduced out-of-pocket expenses and comprehensive coverage for a wide range of dental treatments. Our friendly team will work closely with you to maximize your insurance benefits, ensuring that you receive the necessary treatments while minimizing out-of-pocket expenses. We believe that everyone deserves a healthy and beautiful smile, and we are here to support you on your dental journey.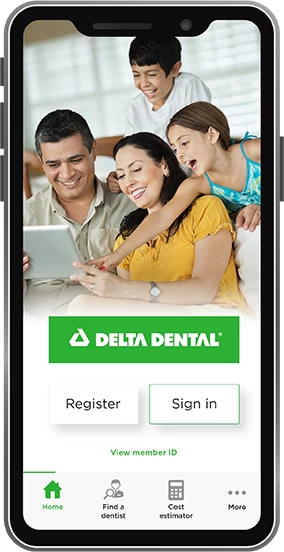 Other Dental Insurance Options
Most of the major dental insurance companies are partners with us. However, if your provider is not listed below, give us a call since many insurance companies are part of other networks and we might be able to accept your insurance. Dental insurance situations might vary from person to person. Calling our clinic is completely free, and we would be pleased to explain how your dental insurance works.
Medicare, Medicaid & BadgerCare
We do work with Medicare Advantage Supplemental Plans.