Waterloo Heights Dentistry for
Complete Health
Welcome to Waterloo Heights Dental, where Dr. Marwin Goff, Dr. Treyce Sanderson, and our entire experienced team are dedicated to helping you and your family achieve better health and wellness through patient education and comprehensive dental care.
Waterloo Heights Dental Supports Living for Liz

Oral Wellness
Waterloo Heights Dental believe the best dental treatment is no dental treatment. We emphasize prevention because we want your teeth to be with you for a lifetime. Your overall health is heavily impacted by your oral health, and our goal is to make sure both are working in your favor so you can live your best life!
Invisalign®
Over 4 million people have straightened their smiles with Invisalign's clear aligner orthodontic system. This advanced method allows you to enjoy your favorite foods, maintain an uncomplicated oral hygiene routine, and smile without revealing a mouth full of metal brackets and wires! Our dentists are certified Invisalign providers.
Putting Patients First
Waterloo Heights Dental's mission is to deliver a dental experience as unique as our patients. Your mouth is the gateway to the rest of your body, and if it's suffering in any way, the risk of another system following suit increases. Waterloo Heights Dental is leading the way toward a paradigm shift in dentistry from the treatment of symptoms to disease prevention. Dental problems are really medical problems with dental solutions, and our goal is to provide comprehensive dental care that improves your overall health and wellness.
Our comprehensive service mix allows us to care for your general, restorative, and cosmetic dentistry needs all from the comfort of your dental home. We're proud to offer treatment for a host of dental ailments, but are also passionate about helping our patients prevent the need for extensive dental work down the road. While we love seeing our patients regularly, our goal is to keep your time with us as minimal as possible.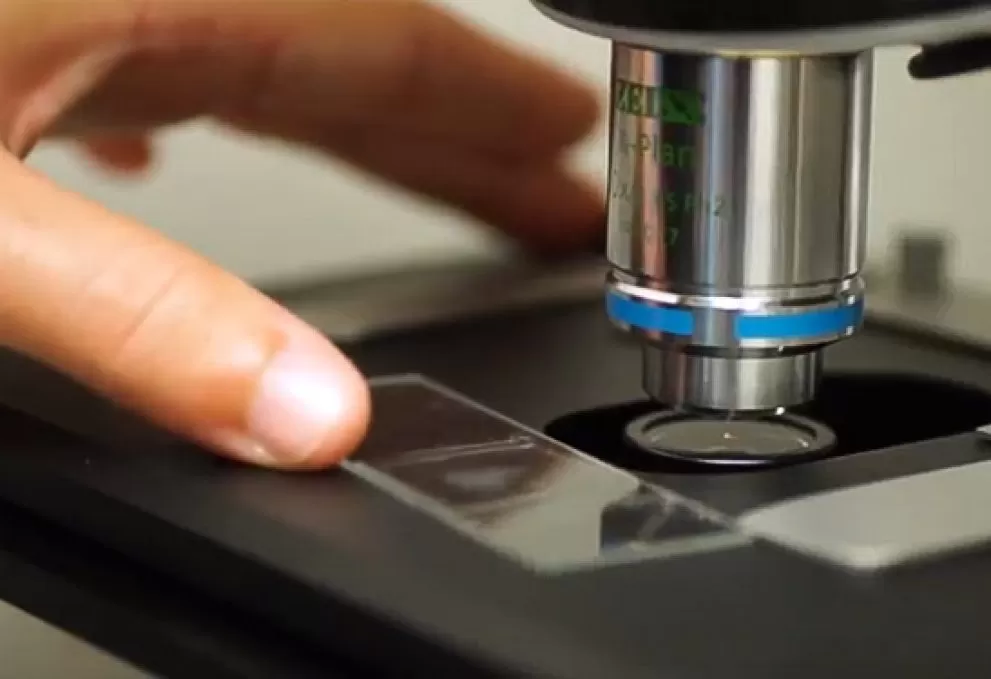 Advanced Technology
Innovative methods and technology have helped us make great strides in the world of oral health. Once we build a positive, trusting relationship with our patients and establish where they are on their oral health journey, we're able to catch small changes before they become big problems.
With 3D imaging and digital x-rays, we can obtain clear pictures while reducing your exposure to radiation. With the assistance of dental lasers, we can detect cavities before the decay is visible to the naked eye. Lasers also help us perform cleanings, disinfection, and many soft tissue procedures without the need for sharp dental tools.
Our goal is to provide the safest, most comfortable dental experience with the best possible results, and our investment in the latest technology helps us accomplish this with less time spent in the dental chair. The more convenience and comfort we can provide for our patients both physically and financially, the happier we are.
We Look Forward to Smiling with You!
Give us a call or request an appointment online today!
Comprehensive Care
Our mission to provide dentistry for complete health wouldn't be achievable without a wide range of services to offer our community. We take pride in continuing our education and investing in equipment that will help us improve the patient experience. This is evident with our focus on oral wellness, which sets us apart from your traditional dental office in many ways.
We highly recommend OraVital bacterial testing and microscopic screening for all patients in our practice. These tests will show us if your mouth is harboring harmful pathogens (disease causing bacteria or microorganisms). Rest assured that if they are present, knowledge is the first step toward solving the problem, and the problem is solvable. We're here for you every step of the way on your journey to health and wellness.
Flexible Financing Options
At Waterloo Heights Dental, we strive to ensure our care is not just exceptional, but affordable, regardless of whether or not you have dental insurance. We believe the care you need and deserve shouldn't have to wait or break your bank, so we offer financing options from Compassionate Finance™ and CareCredit®.

"New technology and friendly staff make my trips to the dentist enjoyable."
"The care here is wonderful. Everyone is kind, caring and makes you feel that your needs are their primary concern."
"Very friendly staff, they welcome you and your family as a patient not just a number."
"Took my kids there for the first time today. The staff was amazing with my nervous kiddo (has had lots of medical and dental procedures) and praised my "fun in the sun" kiddo. Could not have been more pleased."
Meet Dr. Marwin Goff
With almost four decades practicing in this field, I think I can safely say that the art of dentistry suits me well. I was drawn to this profession as a young man. A big part of the appeal of dentistry for me boiled down to two main factors: I loved providing care to patients, and I enjoyed working with my hands. At Waterloo Heights Dental today, I continue to feel that way about the world-class care and services we provide the people of West Salem and the surrounding communities.
I earned my D.D.S. from the University of Nebraska at Lincoln, College of Dentistry. My education has continued throughout the years to enhance my skills and knowledge in the areas of dental implants, cosmetic dentistry, root canals, dentures, and dental ethics. Today, along with my colleague Dr. Treyce Sanderson, I help provide my patients with a full range of dental services that, in addition to the aforementioned, includes preventative care, endodontics, and periodontal surgery.
"I'm proud of the thorough and gentle care we provide in our relaxed environment. I believe our patients feel how important their health and satisfaction are to us at Waterloo Heights Dental."
– Dr. Marwin Goff
Become Part of Our Dental Family!
Give us a call or request an appointment online today!
Waterloo Heights Dental
1403 Waterloo Avenue
West Salem, WI 54669
Get Directions
Monday – Thursday
7:30 am – 5:00 pm
AFTER HOURS?